A Part Of Waynesville For Thirty Years
Family owned and operated since 1980, The Village Family Restaurant is Waynesville's oldest, continuous operating Restaurant.
We have been a part of the Waynesville Community for more than 30 years. Started as Village Pizza in 1980 we have always continued to grow and improve. All of our food is made to order and our pies and Lunch Specials are made fresh daily.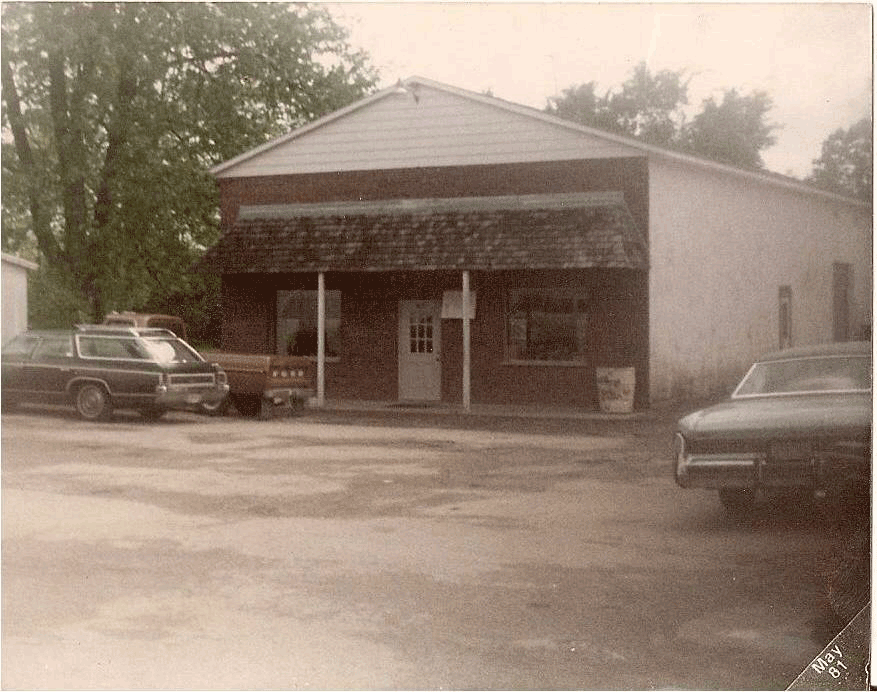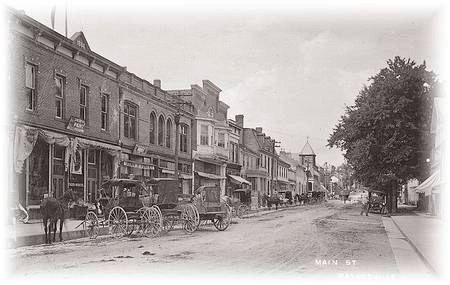 Visit historic Waynesville
enjoy shopping in one of the many Antique or Gift Shops. For more information go to:
The Village of Waynesville also hosts the annual Sauerkraut Festival the second full weekend in October.